Professional IPL RF Skin Rejuvenation Machine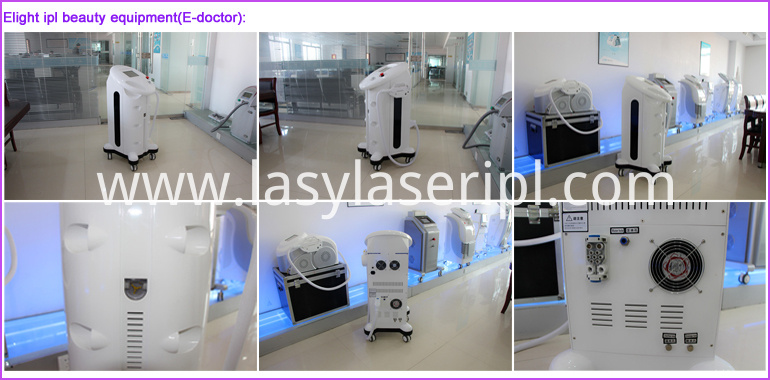 Treatment Principle
Advanced technologies,bipolar radio frequency+IPL,can be used together or separately.The perfect result can be expected.The RF energy can penetrate into the dermis and the heat directly deliveries to the hair follicle.Intergating with the IPL energy,good treatment result will show you in shot time.Additionally,the cooling system insider is effective on the epidermis.This can greatly reduce pain in the process of the treatment.
Application Range
1.
Hair Removal
2.Acne clearance
3.Skin rejuvenation
4.Pigmentation treatment
5.Vascular treatment
6.Skin tightening and wrinkle removal
Advantages
1.Remarkable effects on fuscous spot and live spot
2.Great effect on unwanted hair removal,both thick black hair and tiny hair,and comfortable during the treatment.
3.Excellent cooling system,avoid burnt,pigment mark,and blister during former IPL treatment
4.Wide range of treatment,great effect,and with high safty factor
5.Large color touch screen,comfortable and elegant
6.Breakthrough based on traditional IPL technolog