RF Co2 fractional laser with CE approval
Model#:Yinhe-3000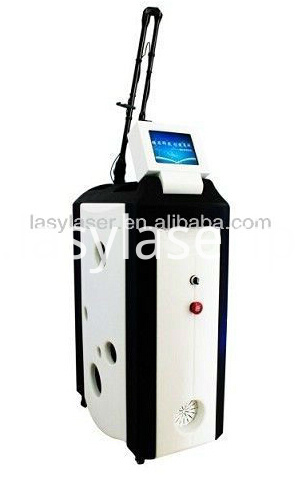 Working theory
With the CO2 laser light passes through the micro optics lens array to penetrate the skin with tiny thermal channels. This creates an ablative and thermal effect in only these channels a micro-injury without disturbing the surrounding tissue. The tissue surrounding the micro-injury sites (about 15-20 percent of the treatment area) start the process of healing. As collagen remodels, skin tightens and scars improve. The intact, undamaged skin around the treatment site is what promotes quicker healing for a faster recovery.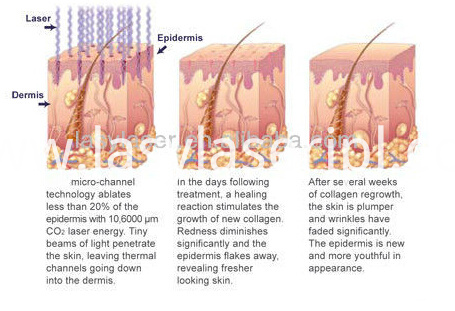 Application range
1.Full facial resurfacing,improve new skin generation
2.Wrinkle removal,tighten aging skin
3.Acne scar improvement
4.Scald recovery,surgical scar recovery
5.Color spot/pigmentation improvement
6.Photo damage skin recovery
7.Begin neoplasm and melanotic nevus removal
Technology advantages
1.True micro ablative skin resurfacing.your first option for ablative laser treatment.
2.Remove multiple kinds of ecthymata through carbonization and vaporization.Various applications can be achieved in many surgical operations by selection of different treatment hand-piece.
3.The characteristic of blood coagulation is of great benefit,especially for surgical operations in large area.
4.It have three laser output moods optional:Super mood,Continuous mood and Fractional Mood with various spot sizes and patterns,which makes it more accurate for treatment of different skin types.
5.US-imported RF-CO2 laser source,more even and steady laser
6.Various and customized setting for all skin type.All area of body.
7.Proven and instant results
8.Fast treatment without downtime.
Technical parameter
Basic information

Wavelength

10.600 nm

Pulsed radiofrequency

0.530 W

Ultrapulse

1.Max power: 120W


2.Pulse width:200 to 500μs s is optional

Pulse

Average power: 30W

Matrix mode

Scan pattern

Square, rectangle, round, triangle, oval, 6-diamond shape, line or customized graphics

Scan pattern size

0.1x0.1mm - 20x20mm

Dot quantity

400 dots at most

Working state

ultrapulsed mode;

Scan mode

free scan; Sequence scan; maximum distance scan

Pulse duration

0.1-10ms

Spot distance

0.1-2mm

Pulse energy

1mj to 100mj is optional for each dot.

Technical specification

Laser apparatus

Sealed off laser device stimulated by direct current

Condenser focus

f=50mm

Beam divergence angle

0.3 mrad

Spot size

>= 0.2mm at the focus

Radiation time / Interval time

0.01 1 s

Aiming beam

635nm infrared ray

Beam transport device

7 articular arm

Net weight

47 kg

Machine size

43x57x118cm

Power supply

230V/220V/110V
Before and after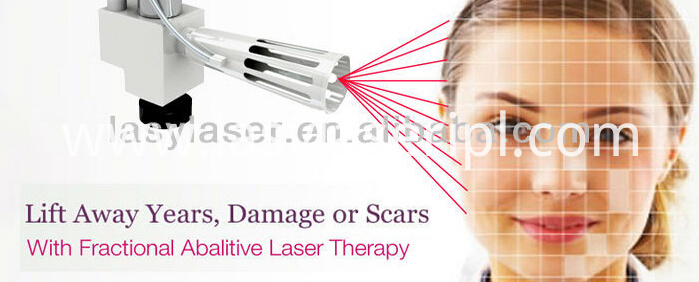 Machine details( RF CO2 Fractioal laser)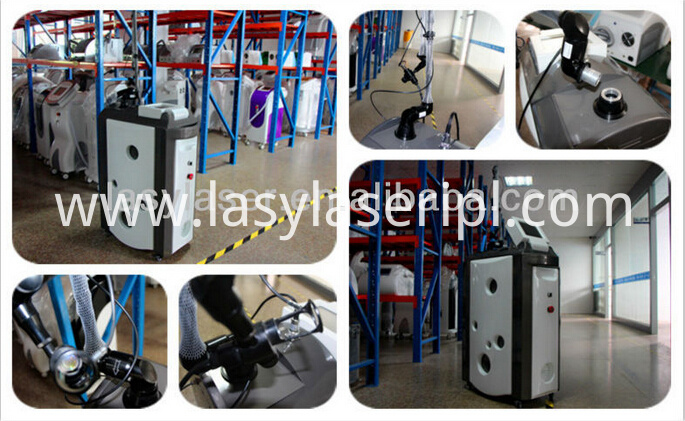 Shipping Way
DHL.UPS.TNT.FedEx.
Usually it will take about 5-7 working time to come to your door.

Training
Detailed user manual,CD and online education.

Warranty
We have one year warranty,two year update warranty and lifetime maintenance.
1.Within one year,if there is some accessory going wrong,we will send you the accessory at once,free of charge.
2.Within one month,if the machine is of any big fails,we will send you a new machine.
3.Within one year,if you send back the equipment for repair,we will be responsible for the repair,including the changes of accessories;Bothof them are free of charge.
4.If the buyer has any questions from our technical department,we can supply on-line service .

Certificate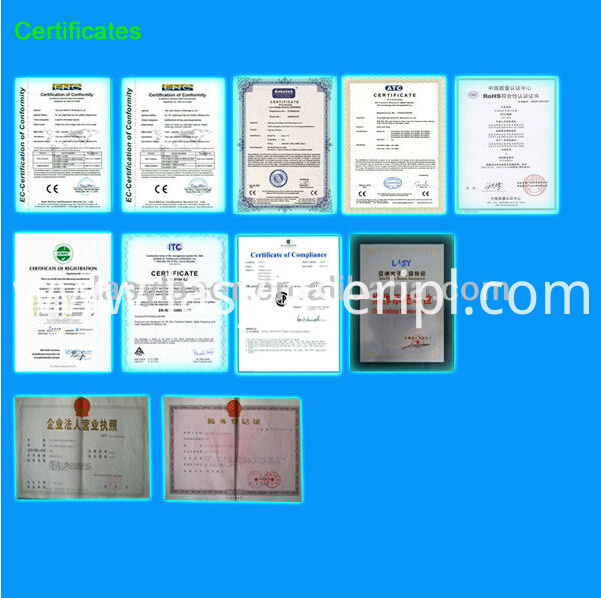 Company Show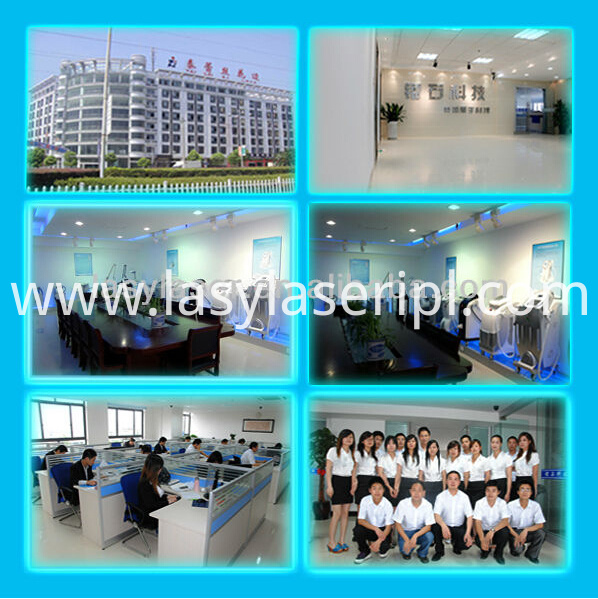 Factory Show
Exhibition Show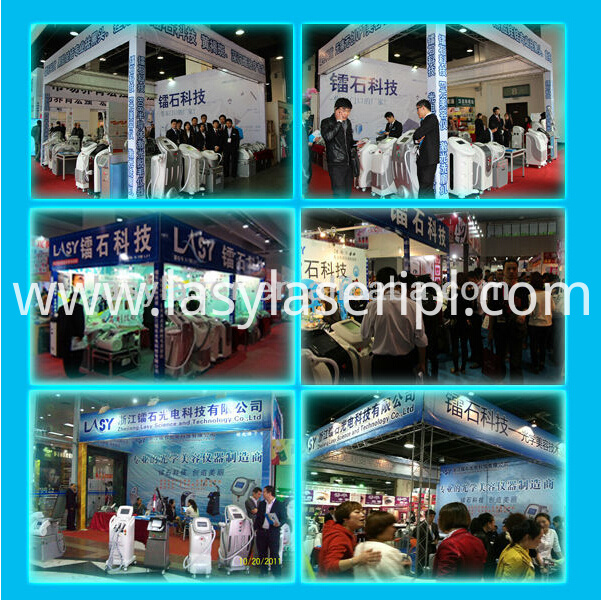 We look forward to a mutually profitable and healthy business relationship with you!

Welcome to China!

Welcome to Lasylaser!